SBTRKT - Wildfire Remix
South London's new beat machine releases SBTRKT - Wildfire Remix - and it's a doozey.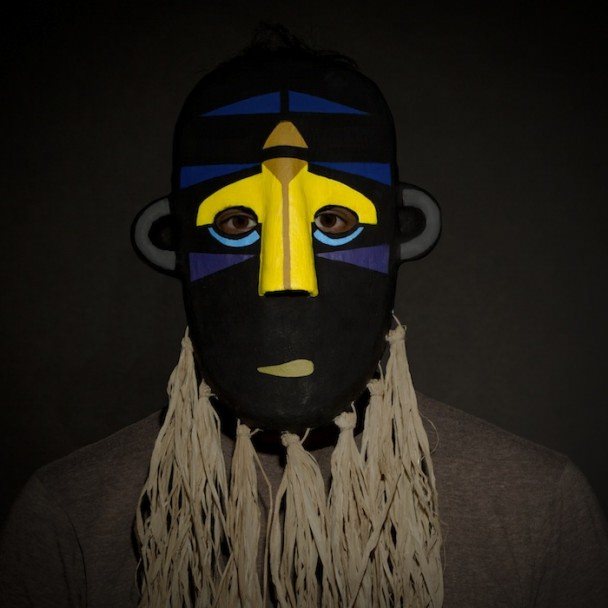 South London producer SBTRKT landed on our must-see of SXSW 2011 list based on his myriad singles, EPs, and remixes, and this July he releases his first collection of songs in the LP format with a self-titled debut via Young Turks. It's first single swims out of production bathed in UK garage and post-dubstep waters, with an assist (most notably vocally) from Swedish electro-pop troupe Little Dragon. "SBTRKT - Wildfire Remix" w/ Drake jumping on the first few bars. Enjoy.
(ps. If Mary Anne Hobbes is cosigning, you NEED to pay attention)
Related Video