Daisy (Adventure Club Rx) - Brand New
Montreal's boyfaced duo get dubby all over one of my new rock favs.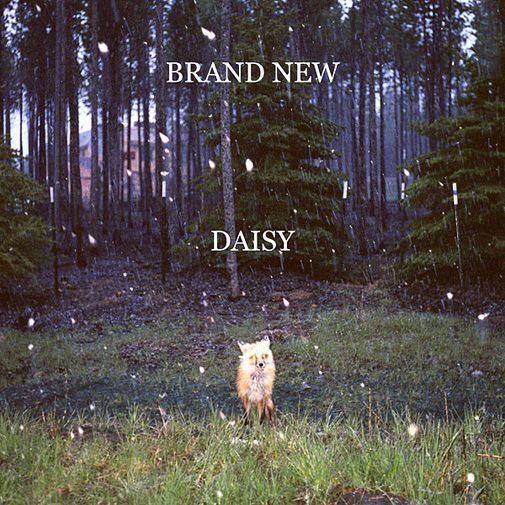 This remix does it's best to lull you to sleep... Then smack you in the face and ask you what the f*ck you're sleeping for. Pretty damn passive aggressive if you ask me. Do your homework on Adventure Club though, they've got an EP dropping soon (and a dope Bookdock's Saints remix floating in cyberspace).
Related Video