Night Falls - Mayer Hawthorne
Mayer Hawthorne puts his touch on this Chromeo burner.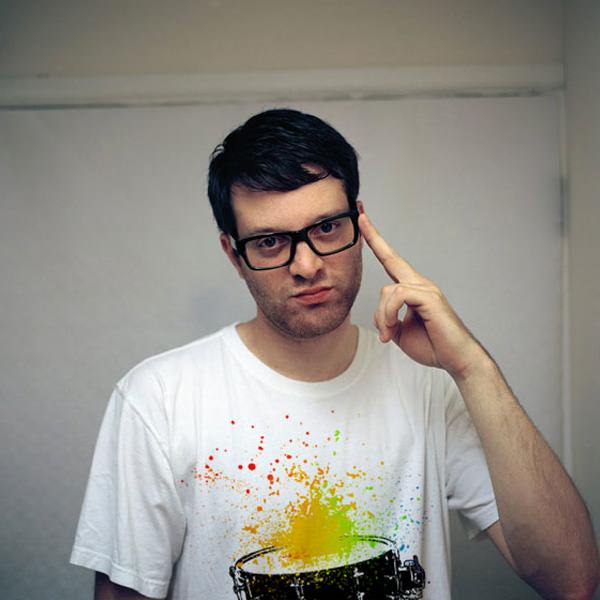 Chromeo just released their When the Night Falls Remix EP which featured tons of refix all-stars including Hercules & Love Affair, Breakbot, and Lifelike. In honor, feel free to enjoy this Mayer Hawthorne cover of a Chromeo favorite. If you're familiar with Mayer then you already know what to expect with this remix. If you're not - download Night Falls - Mayer Hawthorne and consider it a good start.
Related Video