The XX - Stars (Lazrtag Remix)
LA kings of geekdom skew the XX we all love so much.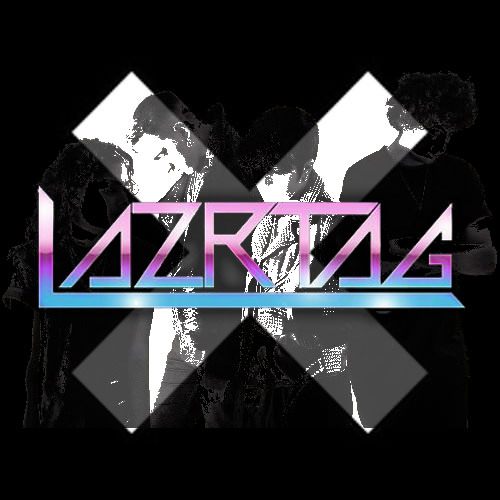 LAZRtag hails from the city of Los Angeles with infectious beats and addicting basslines with enough juice to make a prostitute blush. Since 2007, they've been killing it in the electro music scene with bangers like "It's Only a Game," and most notably with their remix of Crystal Castles' "Crimewave," that was rated the top April 2008 track for Hype Machine's Zeitgiest music awards. Even pop star Britney Spears, took their bootleg remix and used it in her Circus 2009 tour as part of her coordinated dance routine. The remarkable duo has gained support from artists like David Guetta on his live radio mix, Kissy Sell Out on his BBC Radio 1 mix, as well as Richard Vission, and Armand Van Helden. If that's not enough, they're armed with a unique DJ performance setup, involving the use of customized Ipad touch-screen midi controllers running on a dual Ableton Live system, fully personalized for the LAZRtag experience!!! Watch out for 2011, as they have signed an exclusive deal with Vicous Records, an Australian based label with a roster of heavy hitters like Avicii, Dirty South, Angger Dimas, and Vandalism.
Related Video