Gimme The Loot (AG Rx) - Notorious BIG
I'd usually be opposed to a retouch of anything Biggie...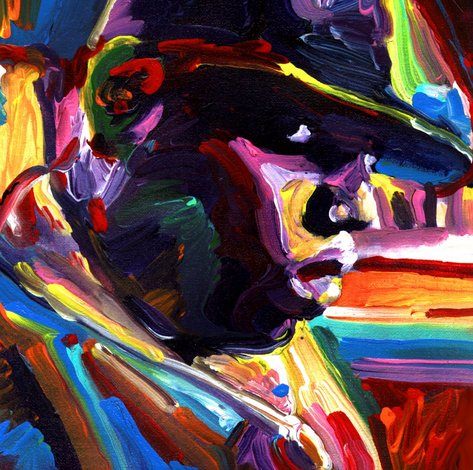 But I suppose exceptions must be made. Of all biggie remixes, I find this to be the most palatable... So in remembrance turn your ear to this quirky little dubstep remix of this Biggie classic. Drops around 1:30 - Courtesy of Audible Gold. Enjoy.
Related Video