Mouthful of Diamonds Rx - Phantogram
Spacey Remix of a spacey track. Available on the Secret Hangout Volume 2 comp. released by Turntablelab.com.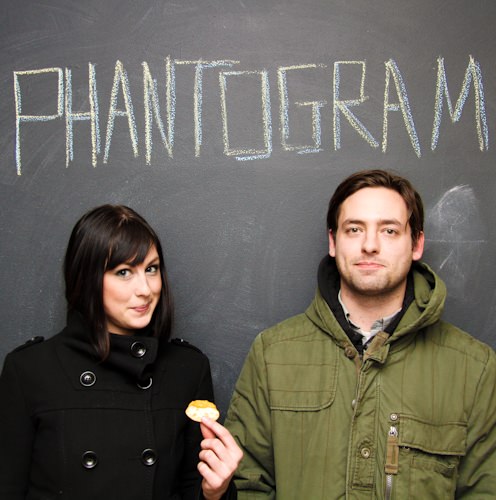 If you like this track - We highly recommend copping the whole comp. for the low low price of...... free
Featuring your favorite Lab characters, Secret Hangout Vol.2 offers you a glimpse into the twisted musical thought processes of these urban low-lives. Not to be on our own, but damn, the music is incredible. As a whole, you just don't see a selection like this anywhere: original cosmic boogie tracks, dj edits, late night studio concoctions, and general weirdness. It's been a long journey from the first installment in the Secret Hangout series - we've opened a few stores in far flung corners of the world, seen some faces come and some go - but the Lab just keeps on bringing it! So hit up the local dispensary and get lost in the Secret Hangout
---
Or... if you're an addict of the new new - get Vol.3!!! Thank me later.
Related Video