Get Free (What So Not Remix) - Major Lazer
Because guns still don't kill people Major Lazer Get Free Remix's do.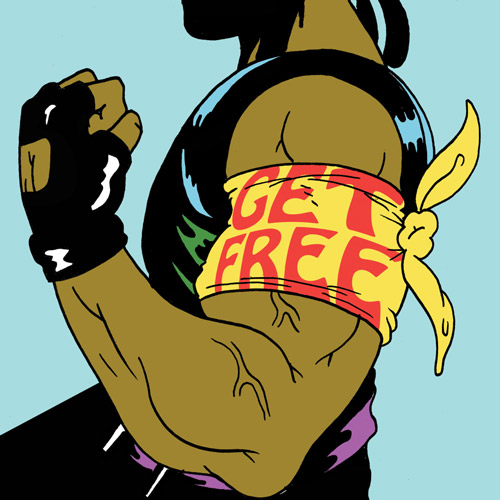 LAZERS DO! When Diplo puts a project together, odds are - you should just leave it alone. His left-field taste combined with his ahead of the curve ear make remixing his tracks a daunting task. With all that in mind, What So Not does a great job of taking on this ambitious task and doing the impossible.
All things considered, this is quite possibly the illest take of the semi-un-remix-able beast that is Major Lazer. The Major Lazer Get Free Remix is a perfectly formed, infectious groove drops like a ton of bricks and is almost impossible not to dance to (and I've tried). If you have a moment, check out What Not So's Soundcloud link below. Also don't forget to stay tuned for Major Lazer's new album and (if you're lucky enough to live in Chi, NY, LA) check out the summer tour which is a sure-fire cure to the Summer Dulldrums!
Related Video