Dance YRSLF Clean Rx - LCD Soundsystem
LCD Soundsystem tears the original version of this song (just in a non-radio-friendly format). Do your homework on LCD...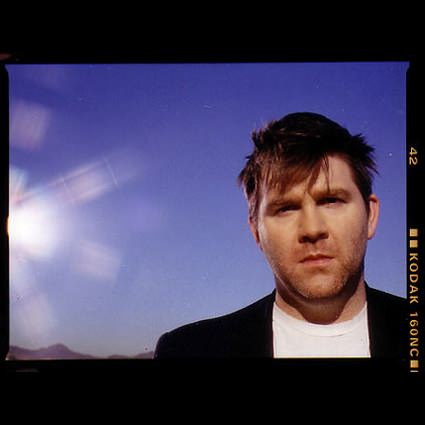 In the building anticipation of the final LCD Soundsystem-album This Is Happening, The Slips take on James Murphy's current radio single "Dance Yrself". The Slips have been on true music-heads radar for years, but this UK dance outfit is finally starting to make bug time waves online. In this track, they created a superb remix by adding various layers of hypnotic synth-infused sounds that add another dimension to the original's bleepy electronica elements
Don't let the slow build distract you. Just like the original, putting in that little amount of time certainly pays off in the end. Keep The Slips on your watch-list and as always, gobble up anything that James Murphy puts his (or DFA's) name on!
Related Video