You Can - Body Language Remix (KSIA Remix)
Keep Shelly in Athens do their thing all over the You Can - Body Language Remix.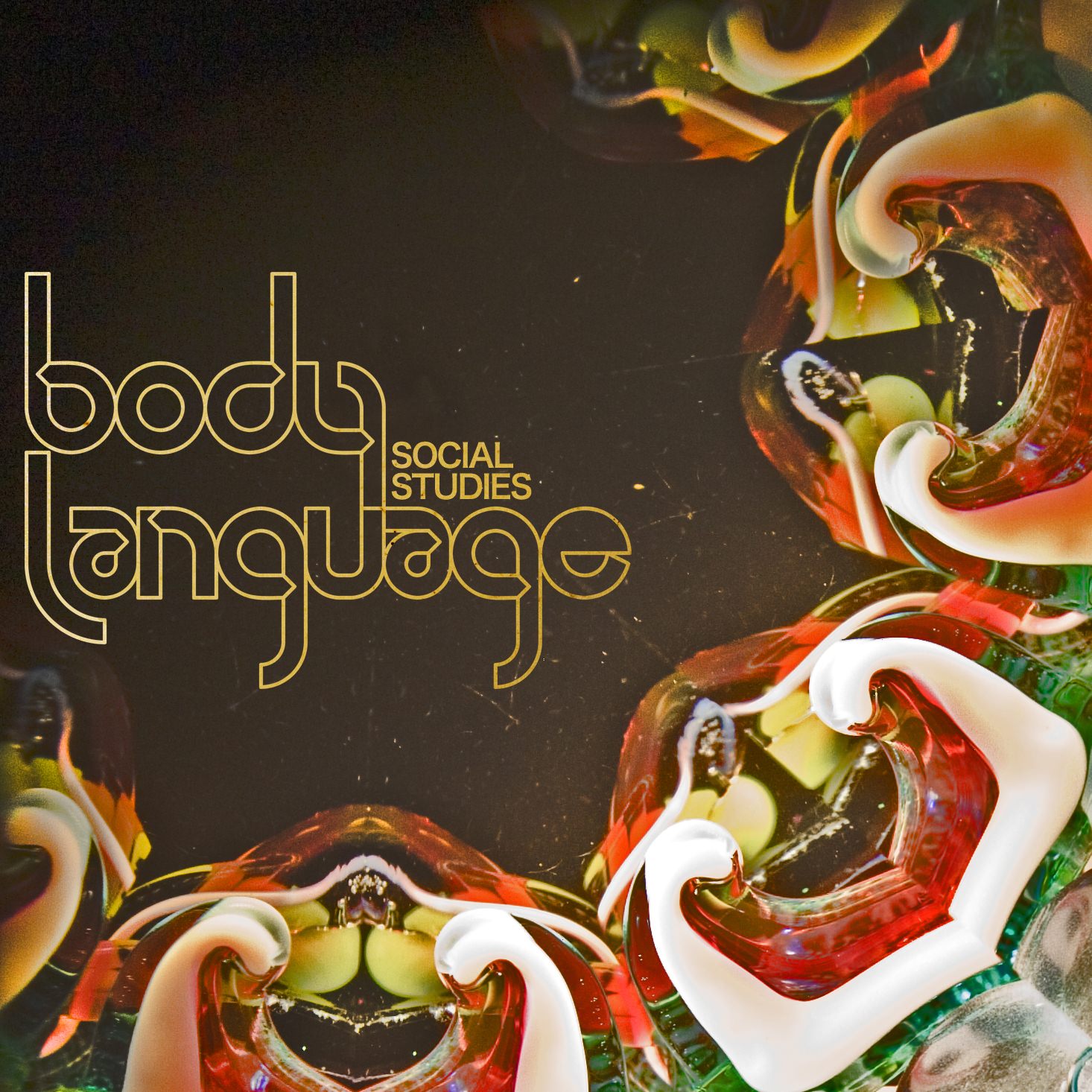 There's something organic about Body Language and they can so easily be a one-dimensional funk band. However: the Spector-ish layering of synths, the airy Angelica Bass / Matthew Young pairing reverberating before Grant Wheeler's grounding vocals completes a seamless and complex collage; it's hard to think their dynamic could be anything but natural. This plays especially well in their dreamy track, You Can.
In fact any track off of Social Studies, their second and popular release (available for free download through Bandcamp) can show off their impeccable knack for sweeping you off or onto your feet. If it wasn't enough to hear their smooth harmony, take a look at the mini-bio video below to catch their vibe...
Related Video