Arabesque Remix - 1984
The hottest thing of Discobelle's Euro-Sexytime lineup.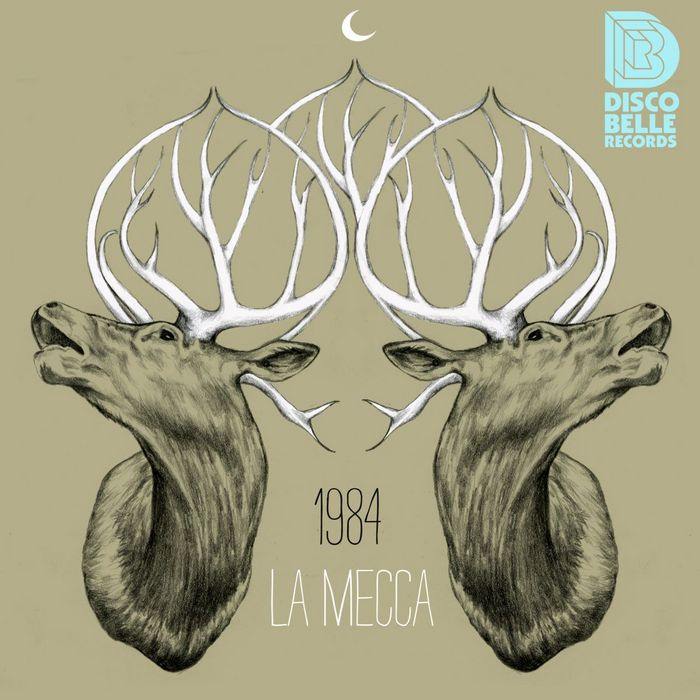 The newest release on Discobelle Records from Italian producer 1984 (Andrea Normanno), the globally minded La Mecca EP. Sounding like the best street party (or riot) you'e ever been to, it's an unhinged celebration with huge cowbell, horn stabs, and drum heavy, globally percussive techno music. It's intricate and focused but also feels like it's ready to degenerate to pure sweaty dancefloor magic at any second.
Also, here's a bonus guest mix from 1984, featuring some big room house thrills all around.1984 La Mecca EP Mix 2011<\/p>
Related Video