Adele - Rolling in Deep Remix (Jamie XX Rx)
The man behind The XX has begun to make a name for himself.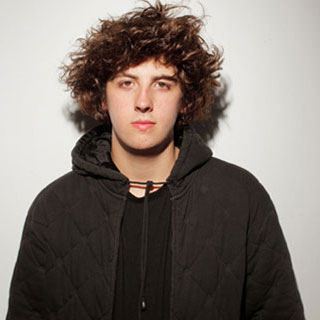 ...and we couldn't be happier. His Gil Scott Heron remix Album 'We're New Here' was just released (February 21st, 2011) and it sounds dapper.
With the great success of The XX's first full length album, hope's are surely high for the future of the XX team. If you look closely at where the groups success really stems from though, we'd suggest taking a closer look at Jamie XX.
His low-key approach to the industry is refreshing and it's certainly a good idea to stay a bit under the radar if creating is what really drives you. This flair also extends to his production style though. By focusing his ear on what the vocal tones sound like, he almost bends the track around that. It's an incredible and incredibly under-appreciated feat, but one I certainly hold the highest respect for.
Keep your eyes on this cat - He'll be making great music for as long as wants and I for one hope it's a long time. While that unfolds, take a listen to the Rolling in Deep Remix so you can understand what I mean.
Related Video