Get Lucky - Daft Punk David A Remix
This should hold you over till the new Daft Punk album (Random Access Memories) drops...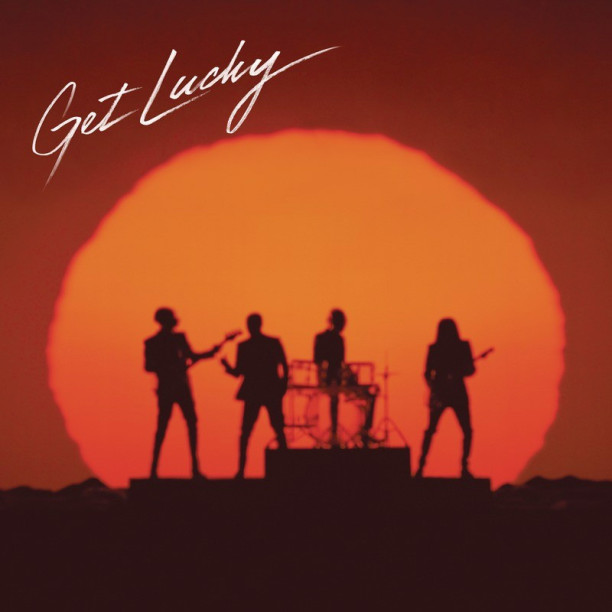 To be honest, expectations couldn't be higher. I remember seeing Daft Punk in Miami a few years back and everyone was under the impression that Daft Punk was bidding a farewell to recording. That proved to be a bit of a farce when they signed with Disney to create the Tron Soundtrack, but that isn't the type of album you can hang on any music group. When you get into a production that big you've got hundreds of "cooks in the kitchen" and although that might be a good formula for making money, it's not a creative environment. With this upcoming album the French duo is back in the driver-seat and this time folding some additional talent into the mix.
For a taste of the upcoming awesomeness that will be "Random Access Memories", here is a banging remix by up and coming artist David A. Show the man some love on Soundcloud and get your speakers warmed up for the Daft Punk David A Remix... It looks like it's gonna be a hot one.
Related Video