Drake – Come Thru - 1-800-Dinosaur Remix
Drake jawn with a synthy remix via 1-800-Dinosaur.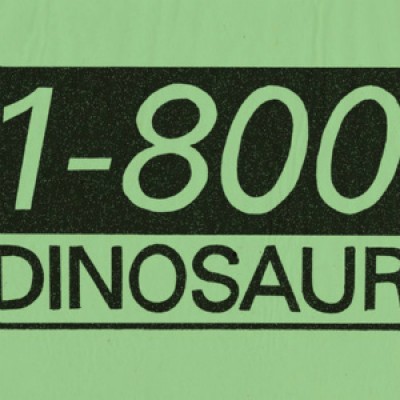 Just when you were starting to think those Drake remixes were cooling off, here comes a new remix of "Come Thru" from 1-800 Dinosaur. While the original felt a little too playful, Dino's rework adds a certain of tension to the track, especially when the synths kick in around the one minute mark (when Drizzy begins his verse).
In case you've never heard of 1-800-Dinosaur, it was originally a club night at London's Plastic People. It later grew off of James Blake and his former manager Dan Foat. They started the label and their antics are pretty hilarious to follow on Tumblr (http://1-800-dinosaur.tumblr.com/). Check out the Drake – Come Thru - 1-800-Dinosaur Remix and let us know your thoughts.
Related Video